Hobbite.Co.,LTD. Is a joint venture enterprise integrating production, sales and design. Mainly engaged in optical precision deep processing, specializing in the production and processing of various high-precision glass crystals, optic
Hobbite Co., Ltd. was founded in 2004. As a manufacturer providing the excellent quality of Spherical Lens and Micro Optics, Hobbite has over a decade of experience in designing and manufacturing the high precision optical components, especially the micro lens, spherical lens and infrared lens. With the strong R&D team, high efficient production facilities, and manufacturing technologies, and the most advanced equipments: ZYGO GPI 4 XP Interferometer, Fujinon F301 Curved Laser Interferometer, Plano Laser Interferometer, PekinElmer Lambda 900 Spectrometer, Trioptics Optomatic 2000 Automatic Focus/Centering Tester and Curvature Radius Tester, Hobbite provides the customers with superior quality products while always meeting the customers' lead time.
Our Micro Lens, Spherical Lens and Infrared Lens products are supplied to Optical Components, Medical and Telecom industries mainly in Europe and USA markets with good reputation. We have always been extremely competitive in precision laser optics and telecom optics products.
With the ISO:9001 Quality System Certification obtained in 2006 and complete QC & QA system, we guarantee our customers the consistency of good product quality and punctual shipping.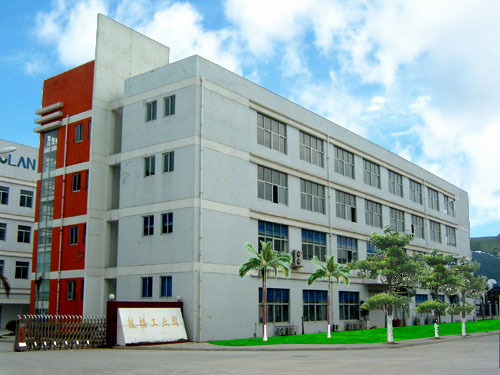 High-tech production
Throughout the years, we have always invested in our factory. Below some interesting figures:
Tailor-made manufacturing
Do you develop your own products but do you want to outsource the production? Are you looking for a particular product?
The chemical production unit of Nerta has the possibility to develop and produce professional cleaning agents, based on specific demands or customers' formulations, also including private label production.